Are you lost in the rubble of what once was your life?

💔 Breaking up?
💔 Separating?
💔 Divorcing?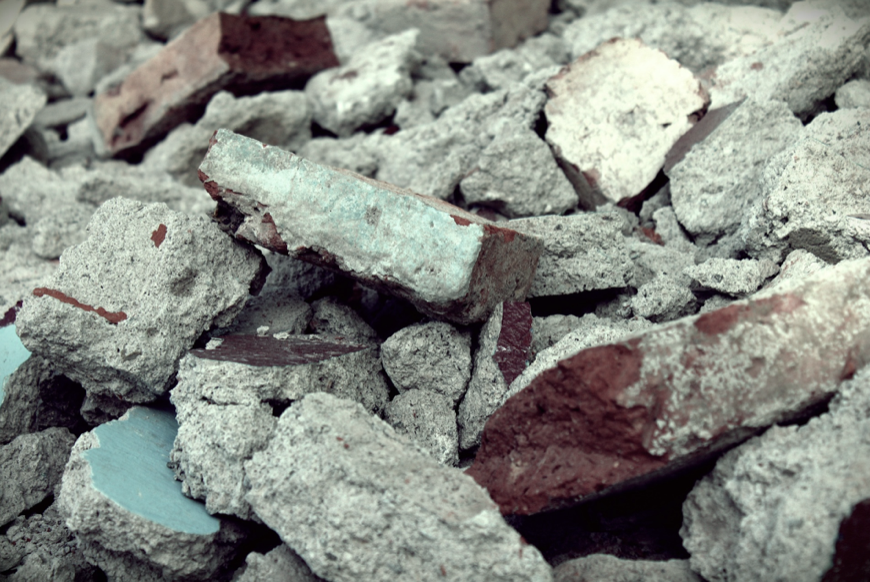 Everything - EVERYTHING
- has changed in an instant
& it feels very uncomfortable.


Engage in the drama and
"Look down, go down"


OR


find a more positive and confident stride and
"Look up, stay up".


It is your choice! 
& Yes
- you do get to choose!


Choose you!
Invest in youself!
As your love relationship comes to an end do you...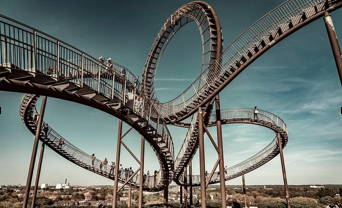 Feel like you are on an emotional rollercoaster?
🎢
Feel like you're frantically spinning in circles yet getting nowhere?
The high highs and low lows are very difficult to survive?
Feel like your dreams and desires have up and left you along with everything else?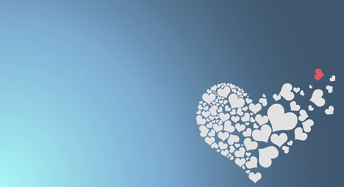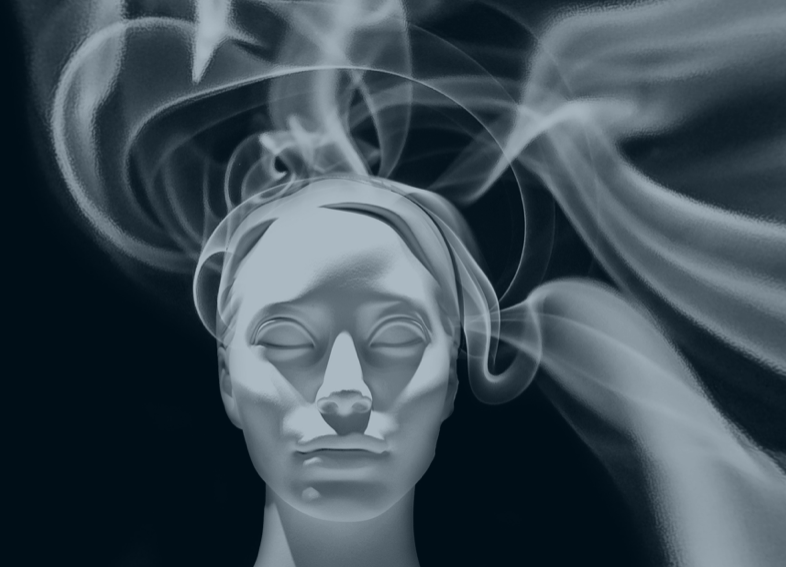 You can't seem to stop your ruminating thoughts? 😱
Shoulding all over yourself with past regrets?

Fearing your unknown future?
I get it...
when my own 20 year marriage ended abruptly
- I was catapulted onto a journey I never wanted to take. 


My journey through the lonely 'valley of divorce'.
💔🤨😥😜😡😱🤯🙄😣😊😅😂❤️


The changes knocked me off my feet.
I was numb, unable to eat or sleep for weeks.
I couldn't stop ruminating about past regrets
& worrying about future fears.
My emotions were raw and painful.


I went from being okay with what I had
(have to say my marriage hadn't been a picnic for quite a few years but I had come to peace with that)
to being afraid I would be destitute and living alone on the streets...
I decided on my dream destination.
I healed my heart,
gained strength
& started to believe in ME.


I grew as a person - more confident, happy & resilient as
I focused on what I did want.


I stepped up to the plate and started creating what I actually
wanted in my life instead of letting life bounce me around.


I learned that I didn't need to accept mediocre and be just okay with what life had dealt me.
I could decide what I wanted in my life and then create it.


Simple right?


Stop trying to glue the rubble of your life back together...
Take this opportunity to tear down - start fresh-
build exactly what you do want.


Take the first step to help find a better path through your breakup!
Decide on your own...
Destination D.R.E.A.M.
What's included.
More than an 90 minutes of Video and audio content.
25 page playbook to work through.
8 relevant blog posts.
6 inspiring quotes sheets.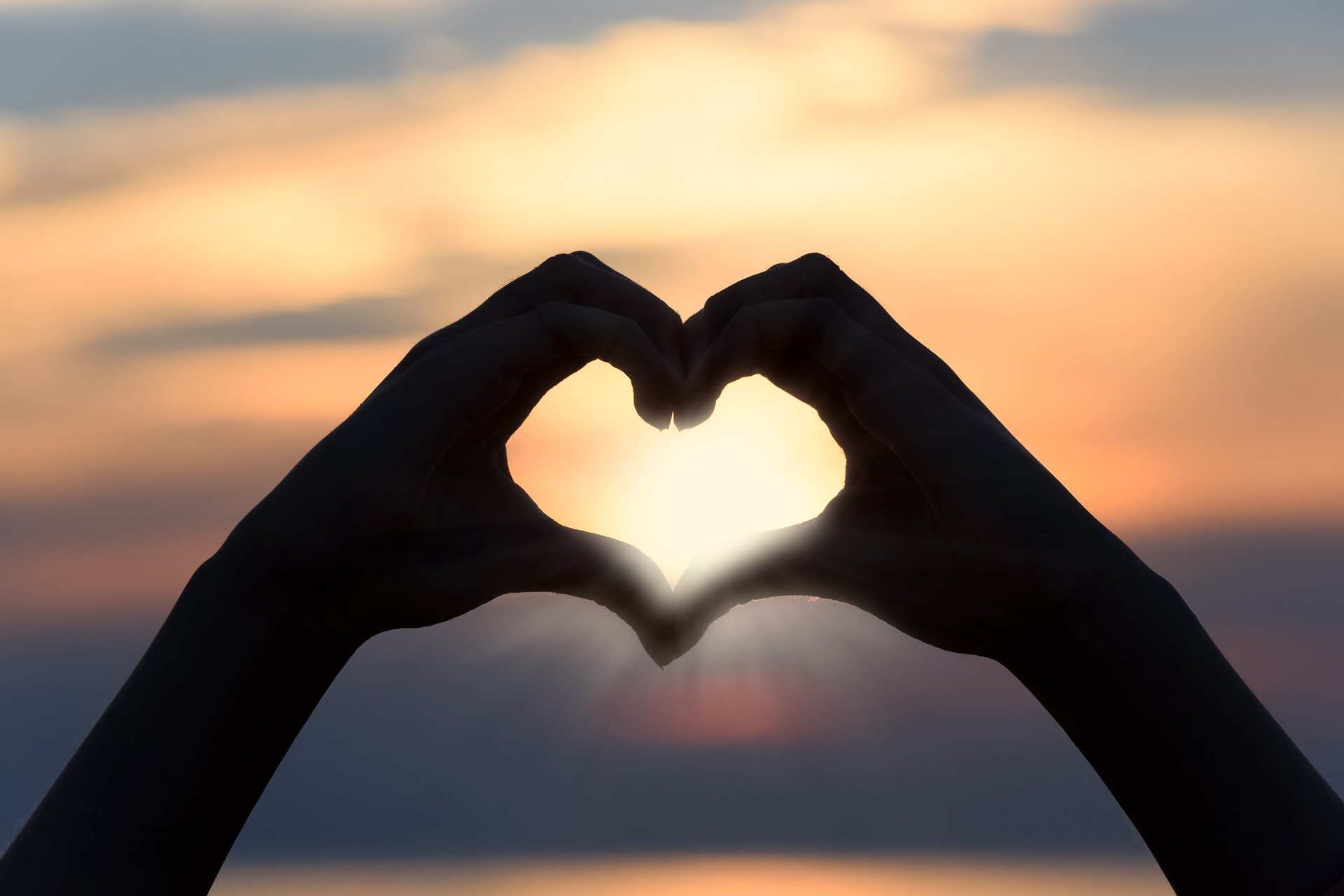 "Pam really helped make the recovery process easier, simple and hopeful. Her facilitating style is honest, frank and sympathetic." - C.S.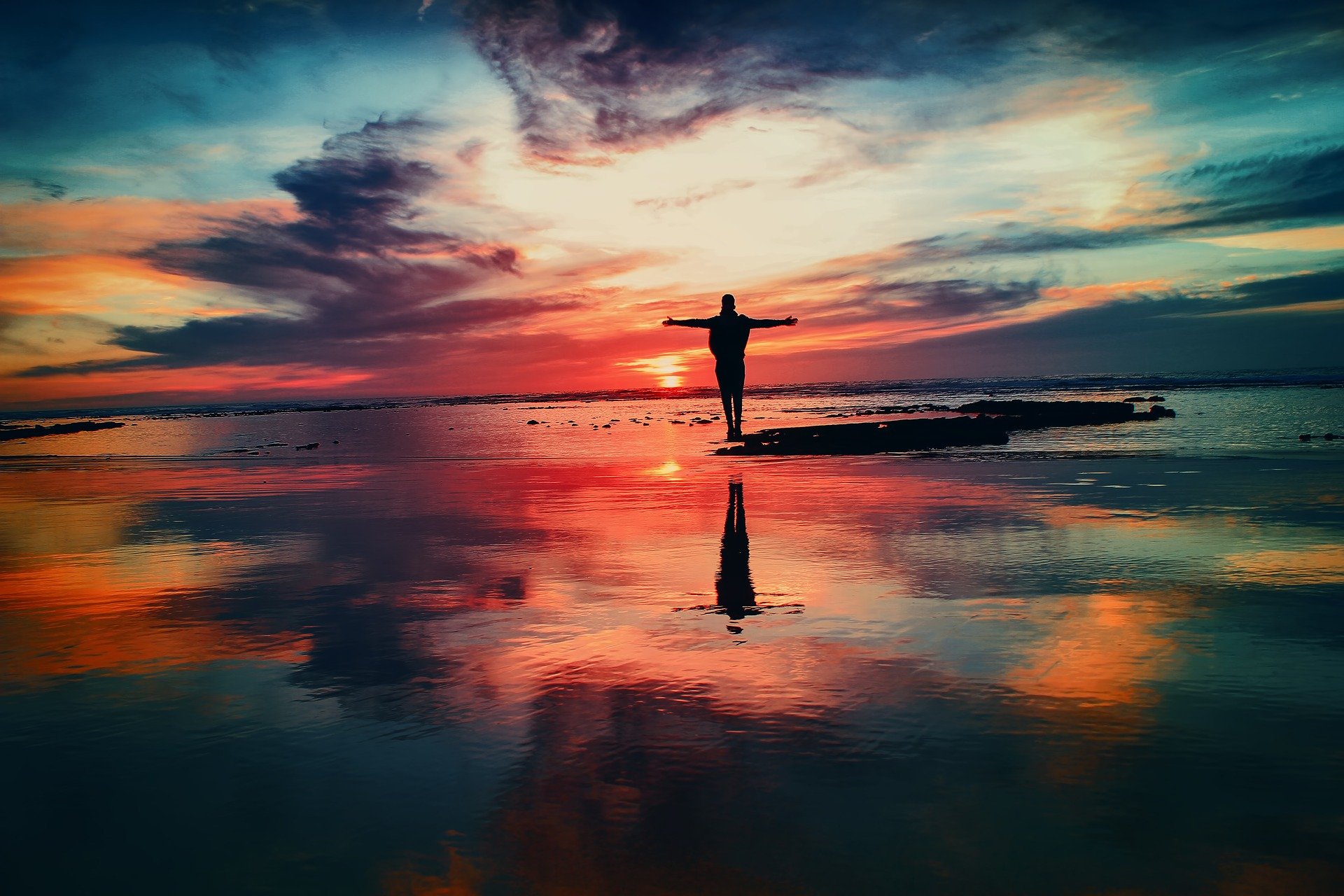 "Highly recommended." - L.M.
"Pam is a thoughtful, insightful and encouraging guide." - KK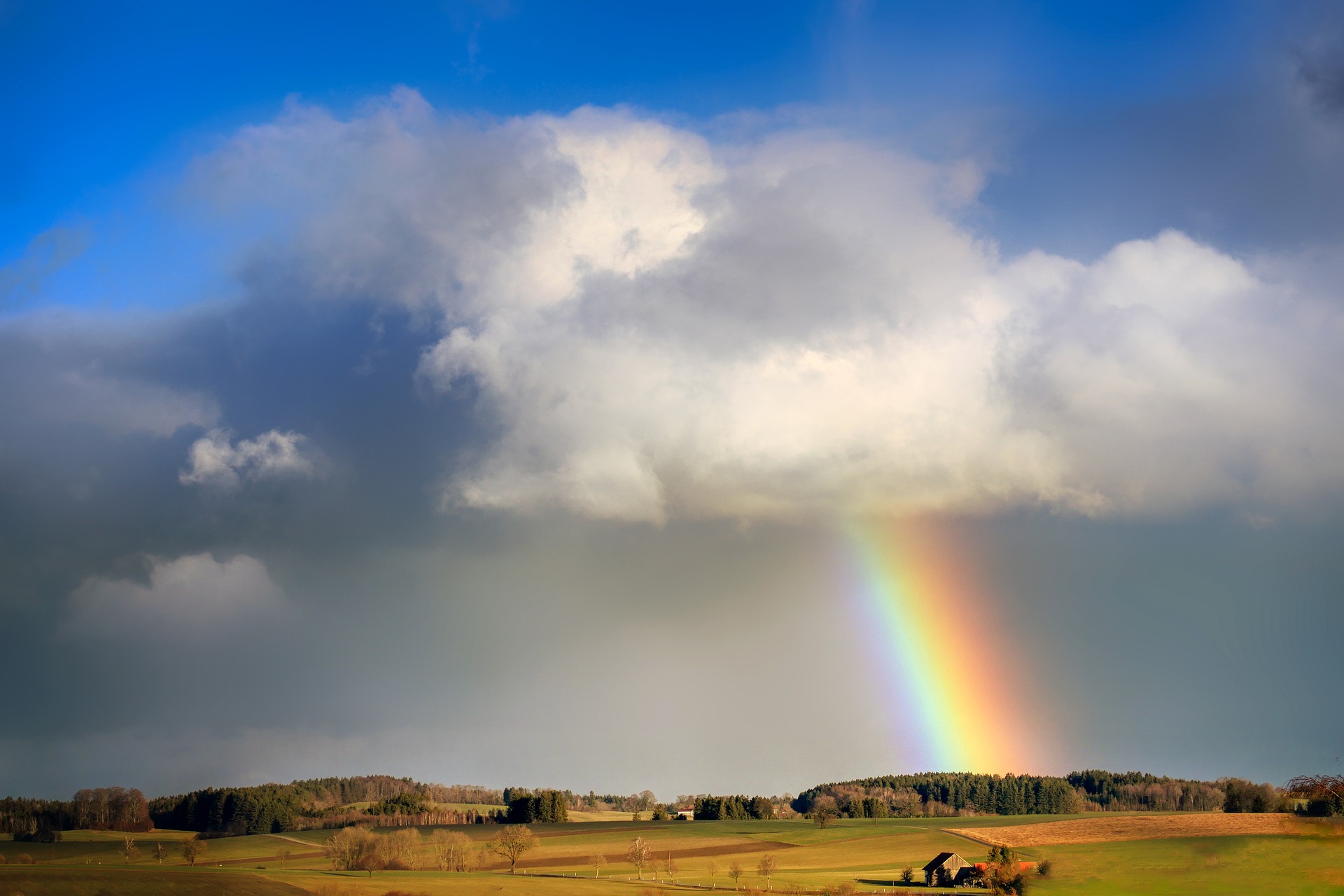 "I'm looking forward to starting the next great chapter of my life!" – S.M.
✅ This is for you if:
You are looking for a good first step to feel more in control as you start your journey through separation and divorce.
You feel like you're spinning your wheels in frustration and would really like to feel more traction. 
You want to find more grace and dignity during your own separation and divorce.
You are interested in finding the positives during your difficult divorce journey - there are always some positives!
You are clinging to what was but know you need to start the healing process and are ready to be responsible for yourself.
You are tired of the drama and chaos that your divorce is forcing on you and need a brand new vantage point. 
☠️ This is not for you if:
You want legal or financial advice or the help of a psychologist. I am a CDC Certified Divorce Coach and I offer coaching strategies to get you moving and shift your perspective.
You want a magic solution so you can skip happily into your new life without the heavy lifting and work involved in healing and growing. You need to do the work.
You are quite content being bitter, pointing fingers and enjoying the pity party. I hate to be a downer but I prefer to celebrate progress so come back if and when you are ready to progress!
You are managing well and know where you want to go in your life. Keep doing what you are doing! If it ain't broke don't fix it! All the best!❤️
FAQ
I just got blind sighted by my ex - would Destination D.R.E.A.M. be helpful?
You need to start working on YOU so yes - definitely - let's start getting clear what you do want in your life! 
How long will I have access to Destination D.R.E.A.M.?
You will have access for as long as you need it. 
What if I cannot find the time this requires to complete this?
Time invested in yourself and creating what you want in your life will save you time in the long run because you will stop spinning in the divorce drama cycle.
I am a few years into my own divorce but still feel stuck. Would this program help me get unstuck?
If you are ready to take responsibility for yourself and start creating the life you want it may help. It can be difficult to start something new but Destination D.R.E.A.M. builds on itself and should give you enough momentum to become unstuck and start moving forward.